How can i find an remote job?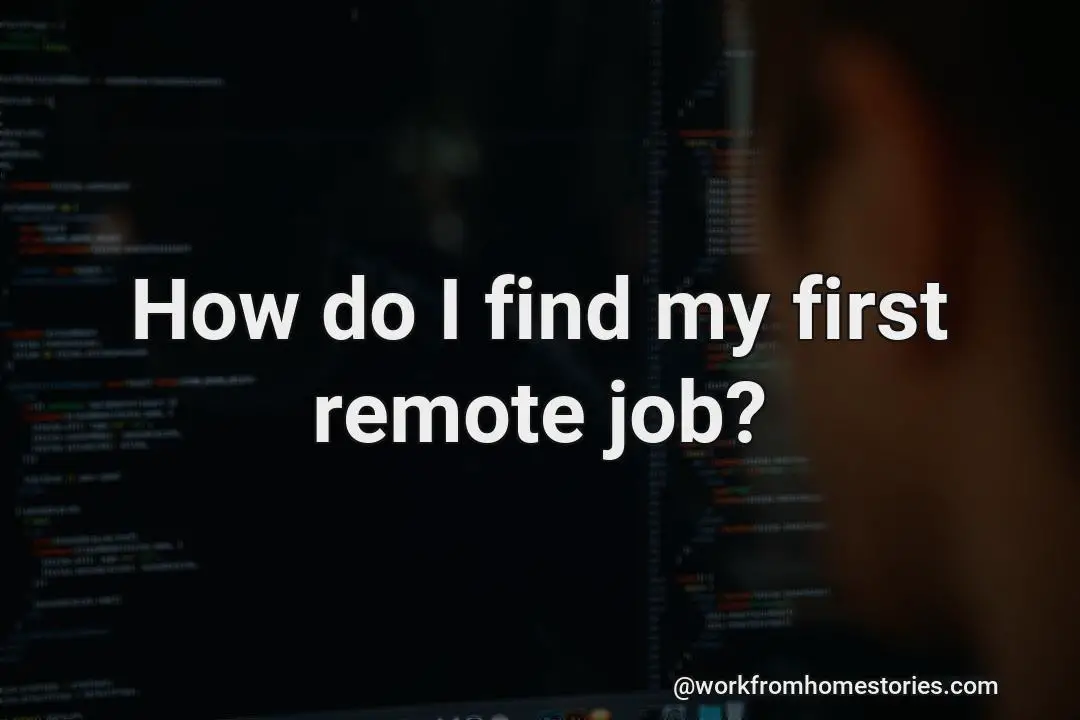 How do you find a job in remote jobs?
Go to linkedin to look for jobs in remote locations at companies that interest you. Or search for keywords in remote jobs. If linkedin is overwhelming you look at this list of the remote job board for job postings. Join a Facebook group for a specific type of job you're interested in. (You can use Facebook's search function to find groups with that name.)
Check out a list of remote jobs on Remote OK.
There are also several sites that specialize in helping you find remote jobs. Here are a few:
Remote.co
Remote.co is a great resource for finding remote jobs. It helps you filter by location, job title, and industry.
There is a monthly subscription fee, but it's not bad considering the value you get in return.
Remote OK
Remote
What is a remote-first mindset?
The remote first mindset assumes that the work team will be first and foremost a remote team even when part of the team works from an office. This decision poses certain challenges for managing and organising remote teams which distinguish them from office-based teams. Managing a remote-first team requires a different approach to managing an office-based team. It also requires a different approach to project management.
This article explores the key differences between managing a remote-first team and an office-based team. It also explores the key differences between managing a remote-first team and managing a project.
Remote-first teams vs. office-based teams
Remote-first teams, like remote workers, are a relatively new phenomenon. In fact, the term "remote-first" was only coined in 2014 at the Atlassian Summit in San Francisco.
The
How do you build a first culture in a remote location?
Inclusivity autonomy and trust
To prosper there must be trust above everything. Employees should be allowed to work on their own terms when and where they want as the master of their own space. If employees feel distrusted or micromanaged culture can rapidly erode. At the same time, it's critical that we build a culture that welcomes all kinds of people. We need to create a culture in which differences are celebrated. We need to be inclusive.
Inclusivity is key to a remote-first culture. The ability to hire and retain a diverse workforce is one of the biggest differentiating factors between a remote-first and an on-site-first company.
In a remote-first culture, everyone is a leader, and everyone has the ability to make a meaningful impact. It's a culture that fosters a sense of community, a culture of trust